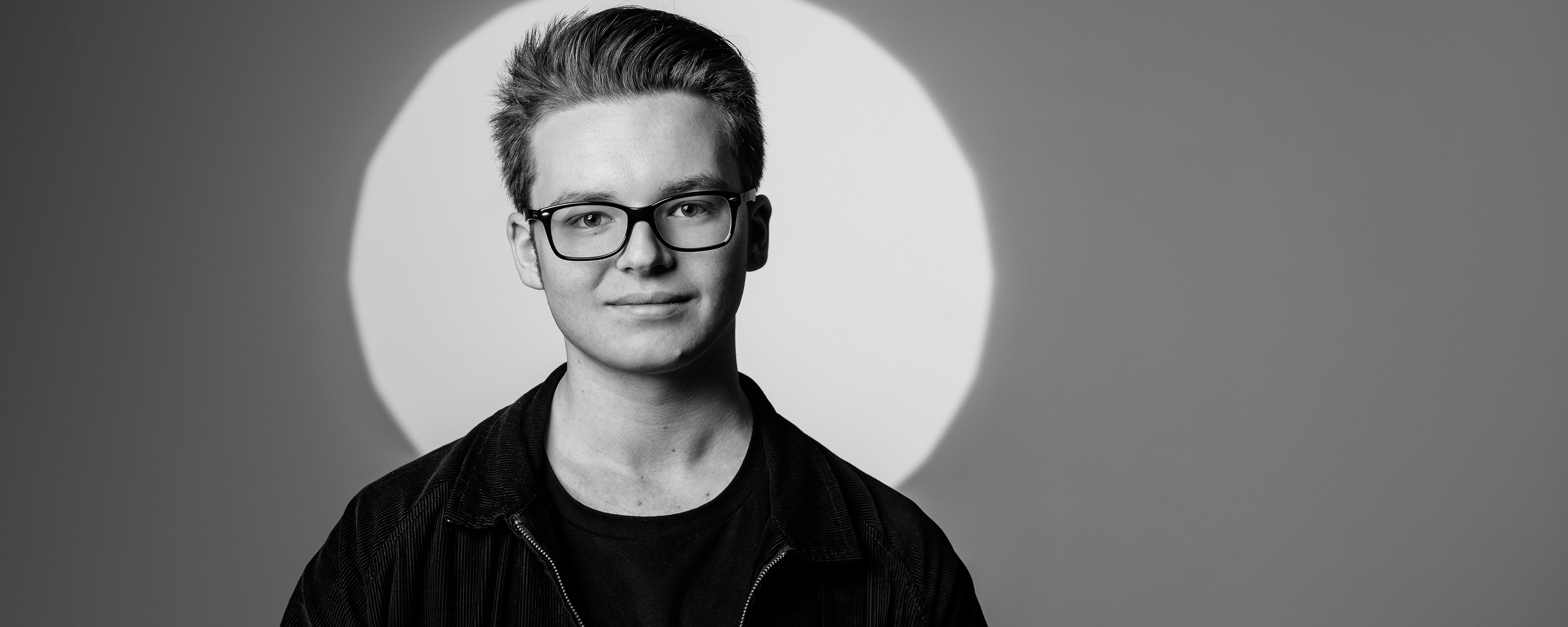 I'm a multi-award winning photographer from Adelaide, South Australia mainly booked to shoot live music, portrait, event and commercial photography. Ever since I was little I have been obsessed with taking photos but fell in love with the art in 2014 when I went to a free photography course I found in the paper. Since then, I have photographed people and things I would never have of dreamt of and the people I meet  inspire me to capture my life as I see it. I am obsessed with the idea that everyone and everything has a story behind it and I strive to tell those stories through the images I create. Whatever the brief, you can count on me to provide you with high quality service & images. 

I have won a silver award in documentary for the South Australian Professional Photography Awards and the Australian Professional Photography Awards, I was a student semi finalist in the Moran Contemporary Photographic prize and my portfolio was judged Highly Commended in Capture Mag Australasia's Top Emerging Photographers 2019.
I have exhibited work in the Light TV exhibition at the Onkaparinga Arts Centre, Skrambled Eggs exhibition and the Ghoti XXII exhibition and a few more coming up so keep your eyes peeled!
A little bit more about me: 
I love food. I can't cook but I will sure as hell watch cooking videos until 1am.
I listen to music a little too passionately and have been caught rocking out a little too hard in public.
I shamelessly stalk other people's Spotify playlists.
I work out of a studio in Norwood and it's my happy place.
I aspire to be able to one day keep plants alive and succulents are my jam.

Thank you! I will be in contact soon. If it's urgent give me a ring on 0467054868 :)